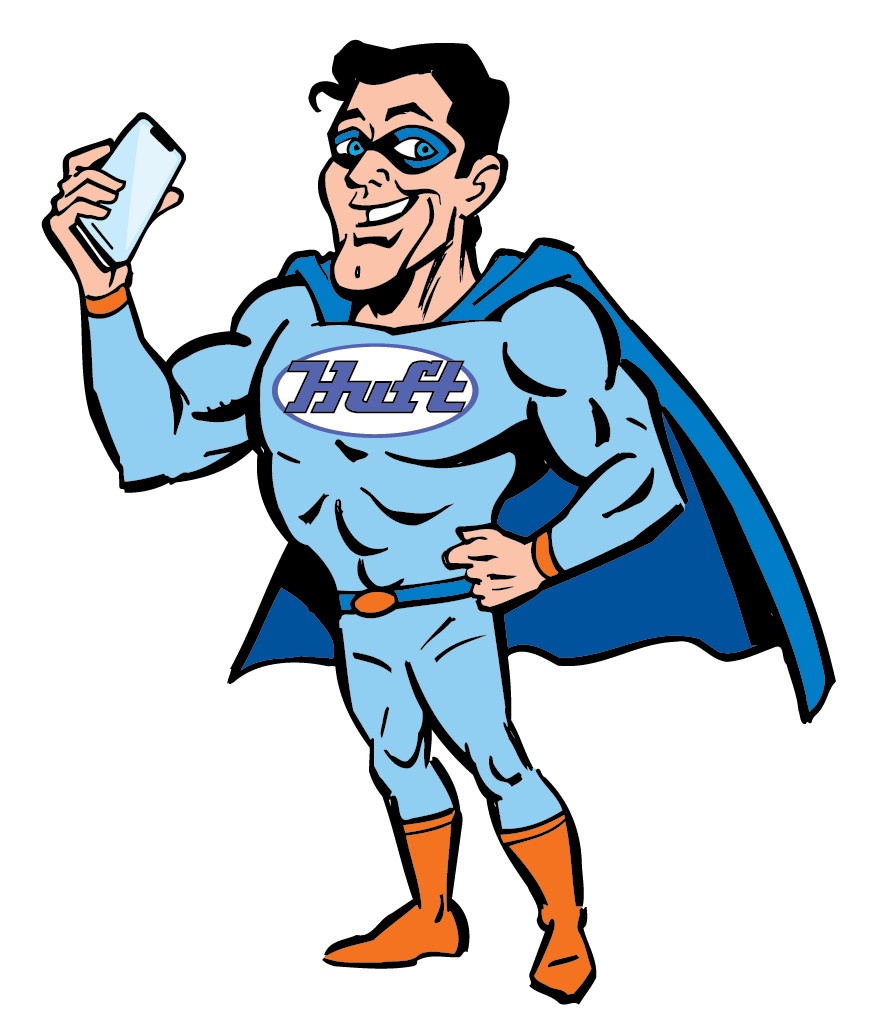 Brian Huft founded Huft Home Services in 2004 after spending nearly a decade learning the ins and outs of the HVAC and home services industry. As a resident of Sacramento his entire life, his goal has always been to serve the members of his community and make their homes as comfortable as possible. Brian has worked in every facet of his growing business to be able to personally serve his clients and ensure his staff was properly trained to serve his valued clients. Many of Brian's clients consider him family because of the care that he has shown to them throughout the years.
Co-Owner Christopher Van Dyke started in the HVAC industry at the young age of 12 years old working a summertime job of piecing together ductwork for new construction homes. Throughout the years Christopher thrived in the HVAC industry and made it his career. He progressed as an installer, service tech, service manager and designed custom comfort units for homes. Brian and Christopher met in 2011 when Christopher came to work for Huft Home Services. They quickly realized that they both shared the passion of the trade and serving homeowners and decided to become business partners in 2021.
Brian and Christopher's mission has always been to create a workplace where their talented staff is happy to come to work every day. Once you encounter one of our employees you will quickly see that they succeeded in that mission by the way they care about you and your home.
"Here at Huft Home Services we pride ourselves in creating loyal lifetime clients who use us as a one-stop-shop for all their home service needs. We are excited about the many areas of expertise we offer to our valued clients. We offer full HVAC service and installation, insulation removal and blow-in, full home electrical services, and all residential plumbing services. We absolutely love what we do, and we are confident you will too. We strive to give a 5-star experience to all clients we serve. We do that by having outstanding customer service and quality craftsmanship with competitive and fair pricing" – Brian and Christopher